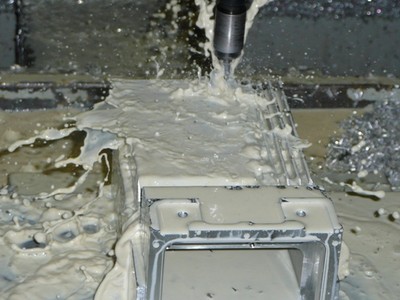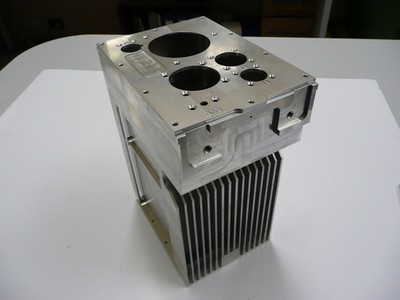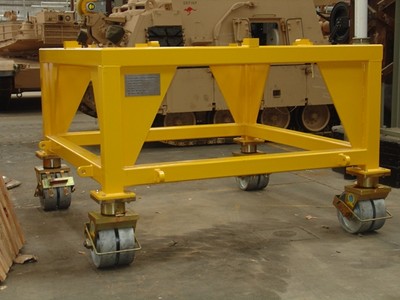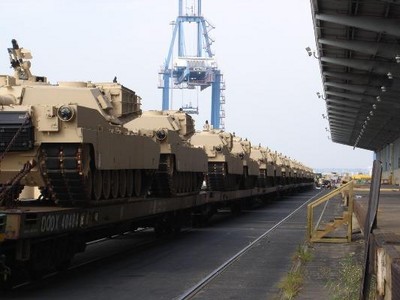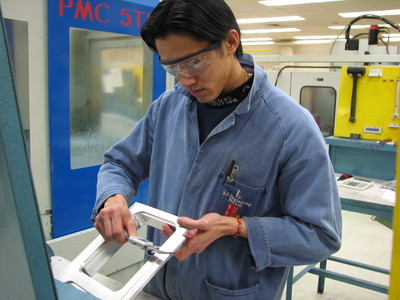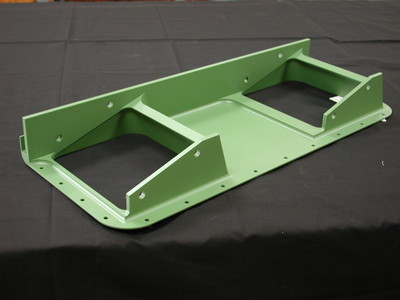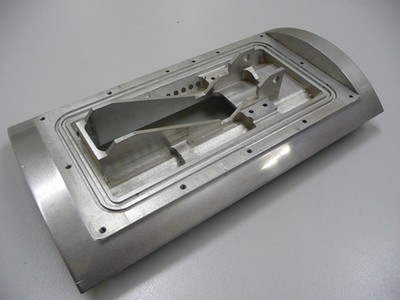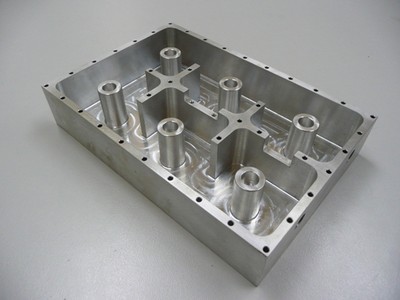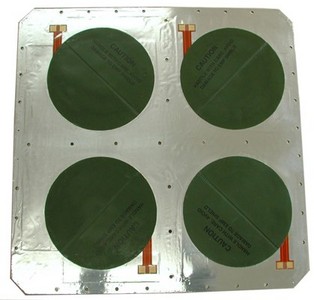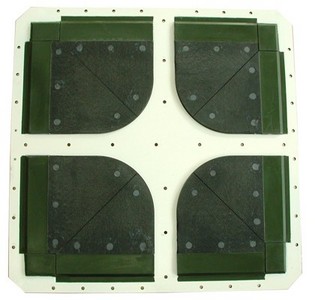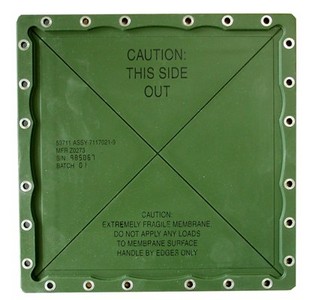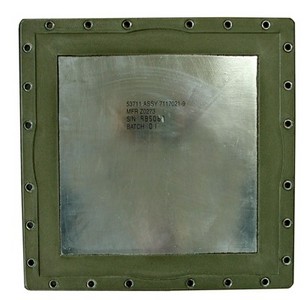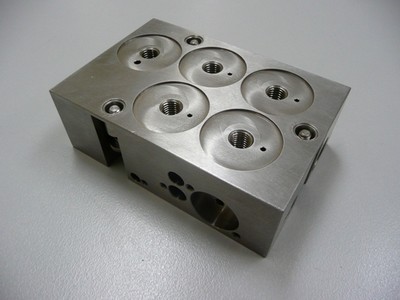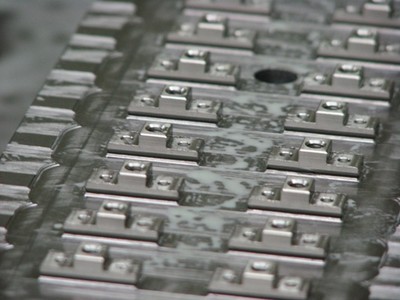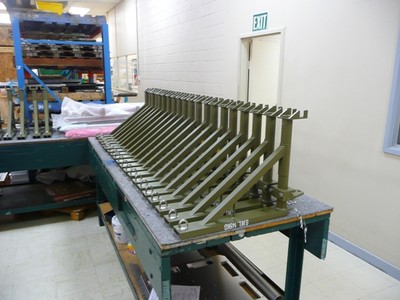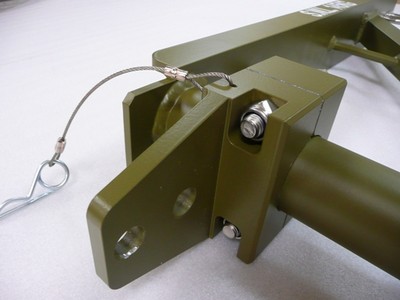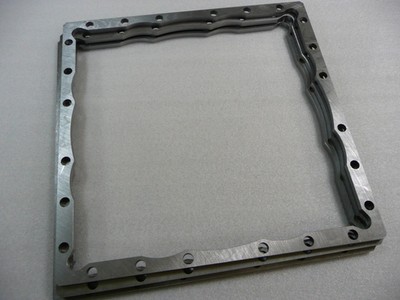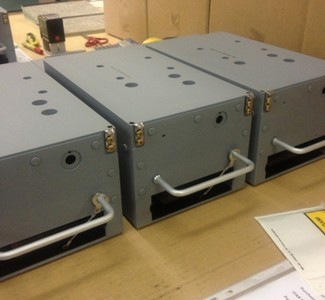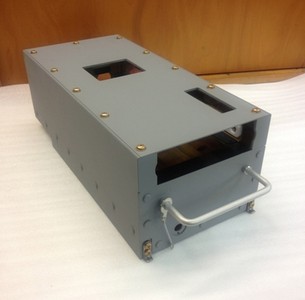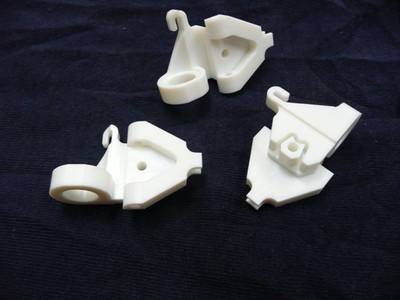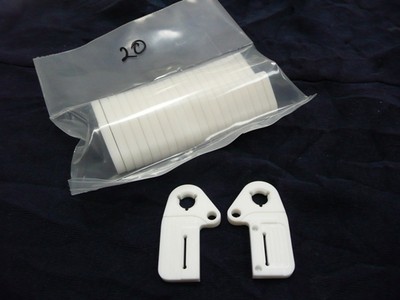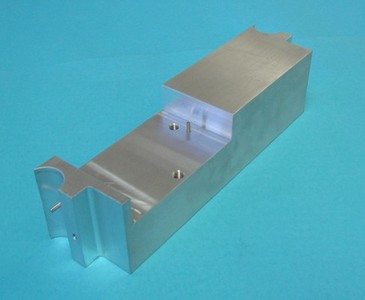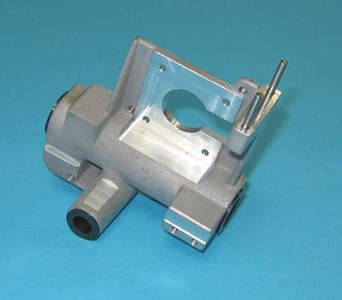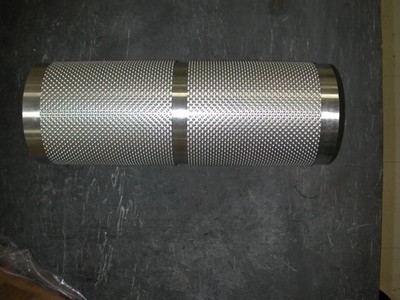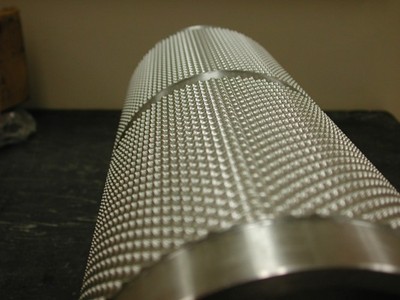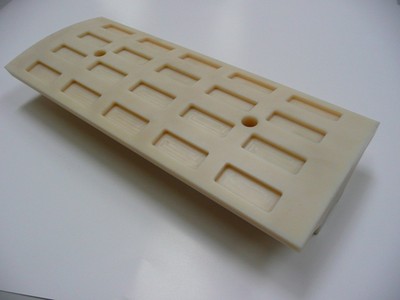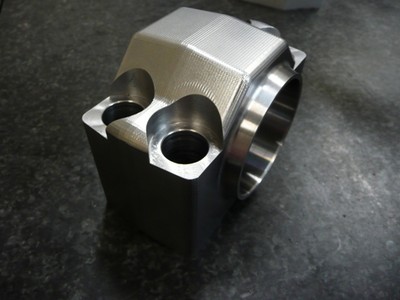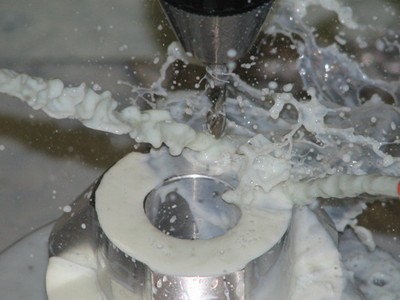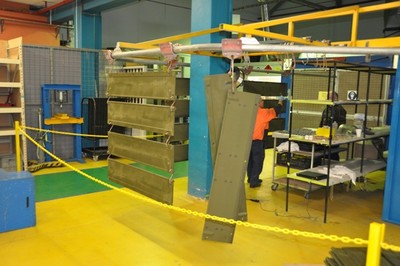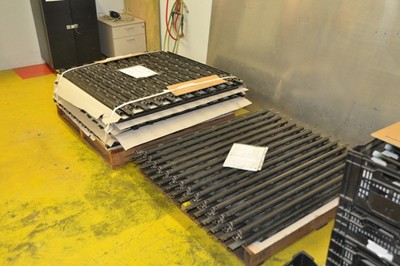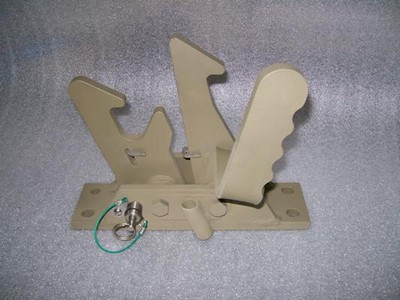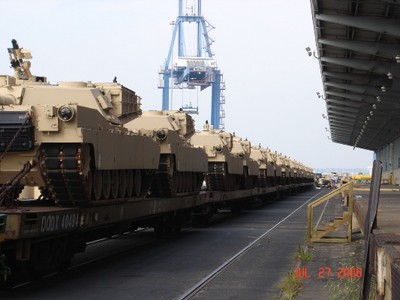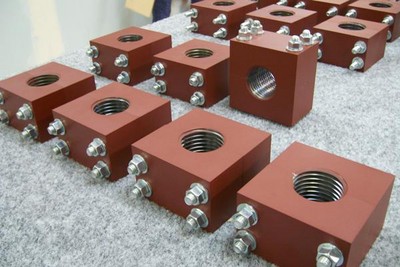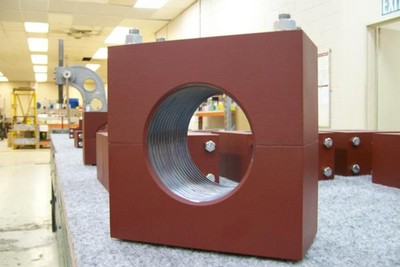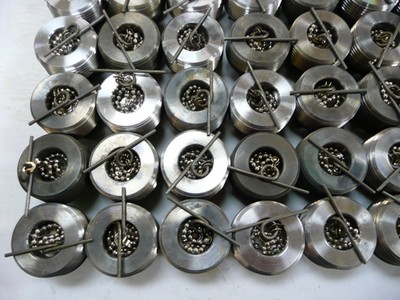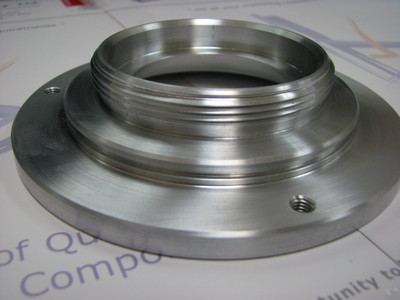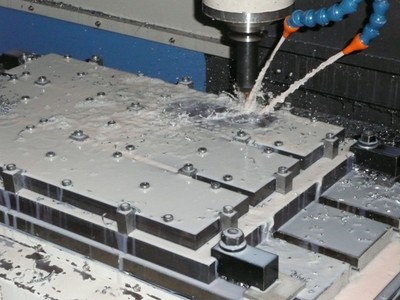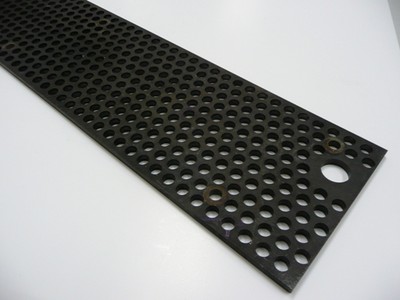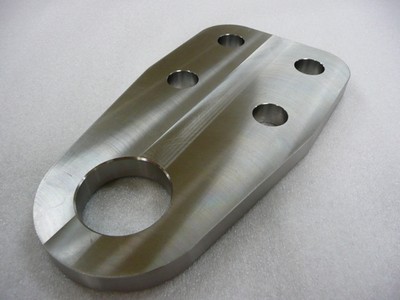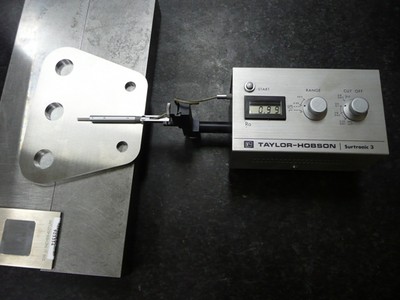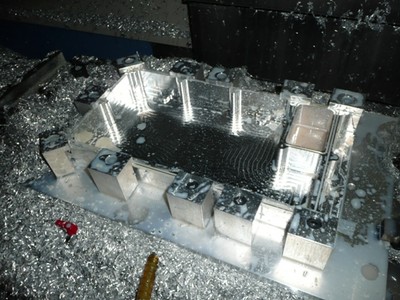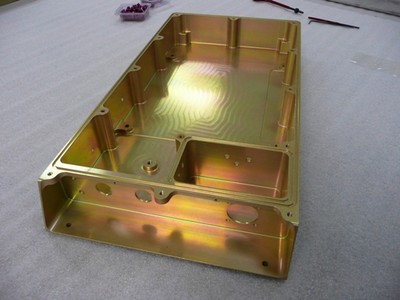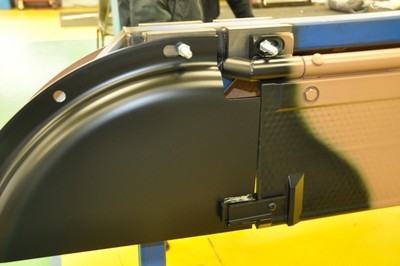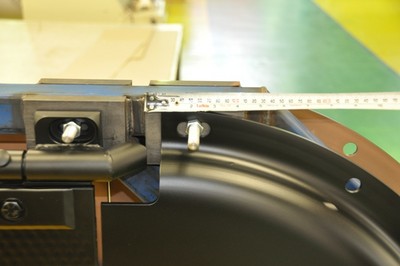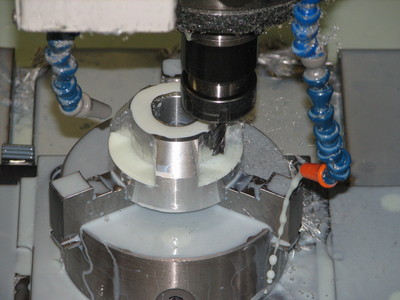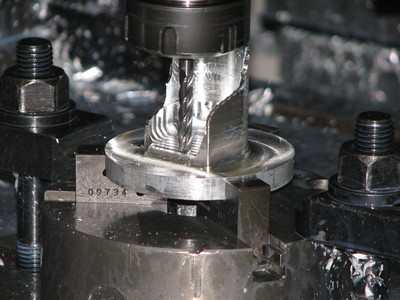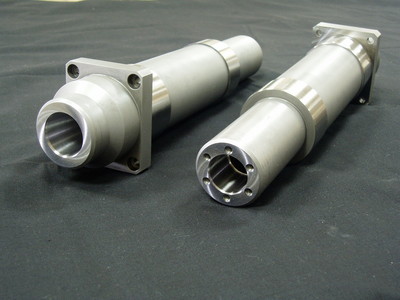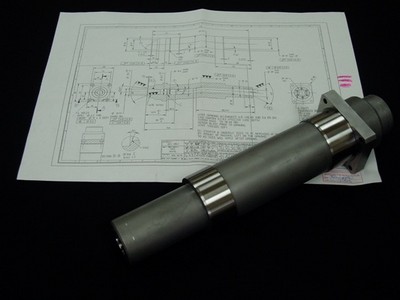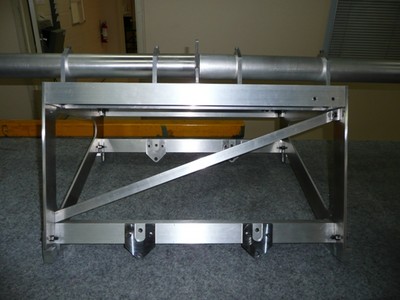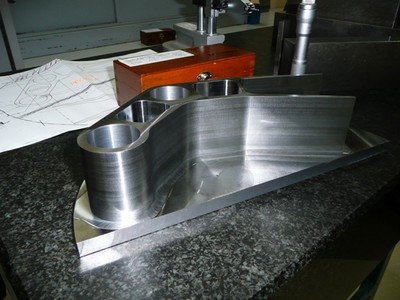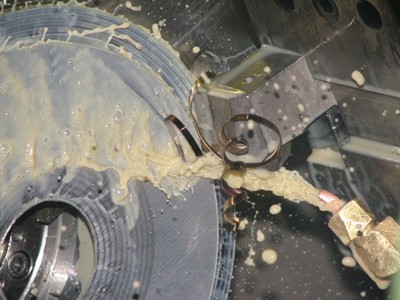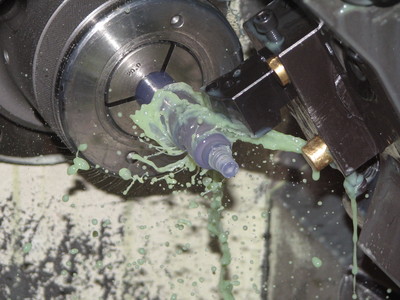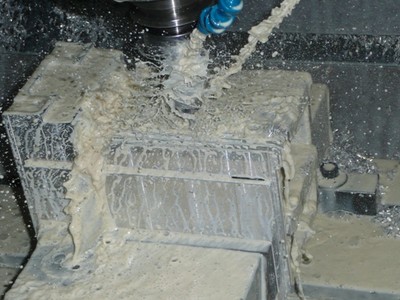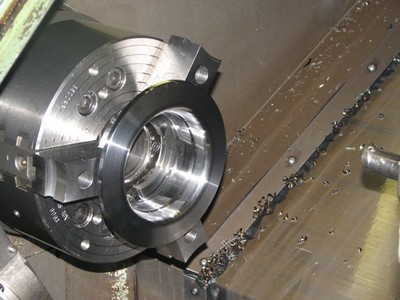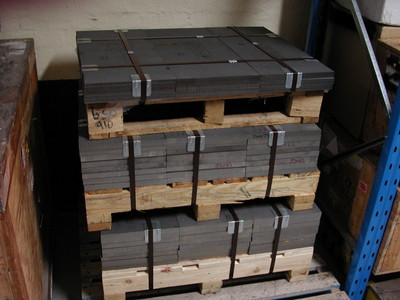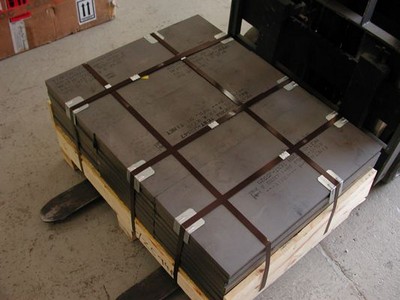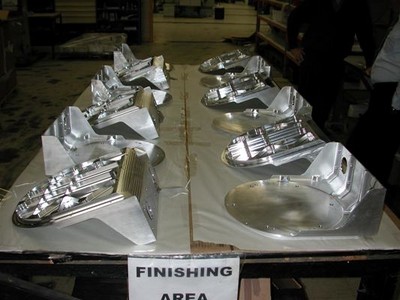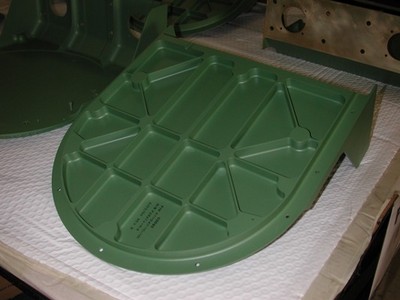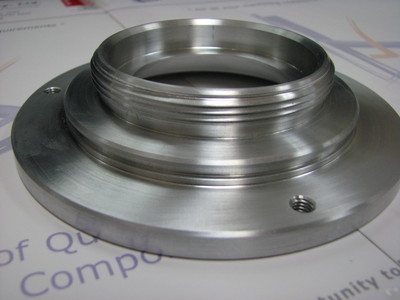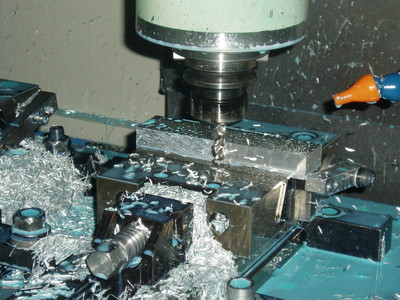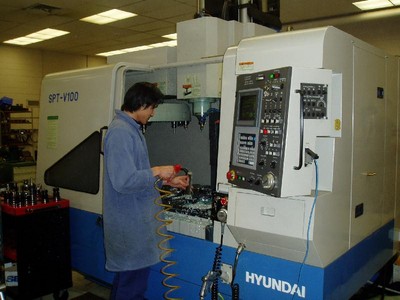 At B.B. Engineering Pty. Ltd. we have 25 years experience in CNC machining, which includes turning, milling, high speed cutting, assemblies, hardening, painting, plating, grinding and testing. Other services we provide are CAD, CAM, Tooling Design and Prototyping, Welding and Fabrications. This also includes through life support management, Certificate of Conformance, Full Inspection Reports, PPAP'S and Export Packaging.
A proven track record in the Aerospace, Defence, Medical and Commercial fields, and B.B. Engineering Pty Ltd can be relied upon for the best service and performance needed to maximize and compliment client needs and services.
We offer a fully complemented tool room for the design and manufacture of Jigs, Fixtures and Special Tooling applications combined with a Test and Assembly facility to encompass all client Engineering requirements.